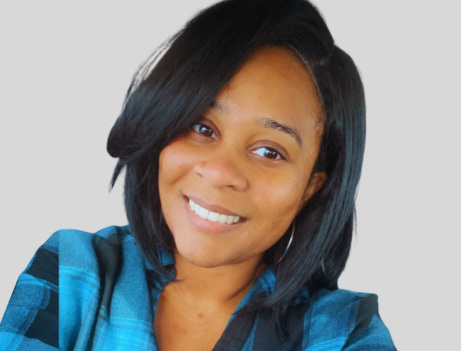 Caron graduated with a Masters Degree in Clinical Psychology from university in the United Kingdom. Her background in social services originally stemmed from a desire to bring awareness to mental health and ongoing efforts to destigmatize it.
Caron is passionate about assisting vulnerable and oppressed individuals seeking to overcome barriers to much-needed services. Over the last ten years, she has worked in various settings using a client-centred and trauma-informed approach to support and advocate for clients. Her experience has spanned working in the violence against women sector, forensic mental health hospitals, and youth live-in treatment facilities.
As Service Navigator with ORCC, Caron utilizes her professional and personal connections to provide clients with information regarding housing options, crisis interventions, and safety planning.