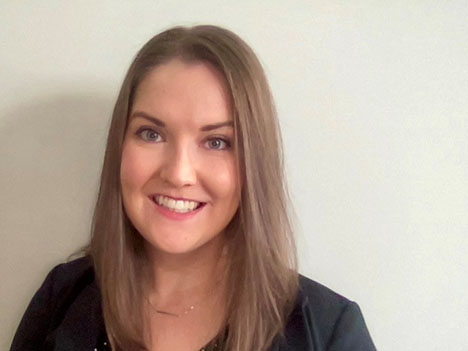 What brings Madeline to the ORCC:
With a strong passion for social justice, I am drawn to the ORCC's mission to support survivors of sexual assault and gender-based violence within the community. With an educational background in Psychology, I have a deep appreciation for the importance of reliable and specialized counselling and crisis services to support healing from trauma resulting from violence. I am a strong proponent of accessible community-based mental health services as a foundation for overall well-being.
Madeline's Background:
I bring to the ORCC a passion for improving the lives of others, combined with a background in financial management. Throughout my career, I have been involved in many community-based not-for-profit organizations in both a professional and volunteer capacity. I am experienced in the operational and financial management functions required to effectively support an organization in the pursuit of its mission.
I hold an MBA with a specialization in Change Management, as well as a B.Sc. with a specialization in Psychology. Prior to starting with the ORCC, I provided accounting and audit services to organizations in the private and not-for-profit sectors. I also bring experience in not-for-profit governance to my role. I am excited to bring together my professional and educational experiences to support the ORCC in the next phase of its evolution.
What Madeline is most looking forward to:
I am really looking forward to helping further the ORCC's mission to support survivors of sexual assault and gender-based violence in a way that is driven by and responsive to the needs of the community. I believe the renewal process is a very exciting time for the ORCC and will ensure long-term sustainability for the organization. With the combination of my financial management expertise and background in change management, I am excited to help shape the direction in which the organization is headed as the ORCC works with community members to reimagine the way it serves survivors in order to support healing.